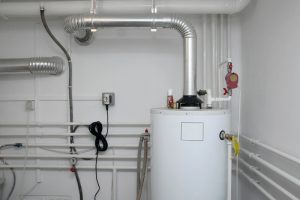 If we were to name an appliance you probably take the most for granted, what would it be? Assuming you got the hint in the title of this blog post, you know that it's your water heater.
Water heaters are those systems that we all use every day, and we honestly don't think much about them, until something goes wrong, that is. But choosing the right water heater for your specific home and needs can make a huge difference in efficiency, and therefore a difference in water bills.
Interested in learning more? Read on!