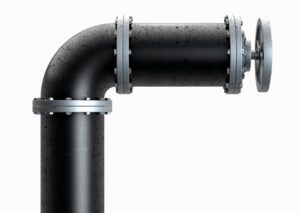 The plumbing stack is an important part of your home's plumbing system. It is a vertical pipe that connects the building's drainage system to the sewer line or septic tank.
Over time, plumbing stacks can deteriorate due to age, corrosion, or damage, leading to leaks, blockages, and possible structural issues.
When faced with plumbing stack replacement homeowners in St. Louis, MO, often wonder about the cost of replacement. Let's take a look at some of the variables included in replacement of the plumbing stack!