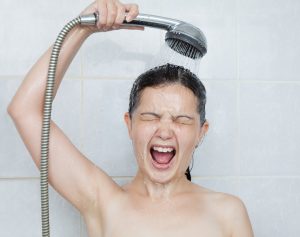 The time has come—you've had your tank water heater for 15, maybe even 20 years, and there is no denying that it's just not up to the job of effectively and efficiently keeping water inside of it warm. Perhaps you noticed the hot water volume has decreased and family members are going without warm showers—or maybe you even noticed corrosion.
It could even be that you came across this blog post as you're constructing a new home, and you're unsure if a tank system or tankless is best for your household.
Fortunately, you've come to the right place! Read on as we uncover what makes a tankless water heater different, and how you will benefit from those differences.