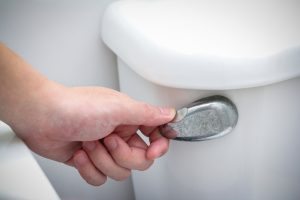 One of the most common calls we get in regards to toilet plumbing is about a toilet that won't stop running. It sounds like a bad joke, but unfortunately, it's actually a reality for many homeowners throughout the country. Fortunately, though, it's not a serious problem. Not for our plumbers, anyway.
But it's definitely an issue you want to take care of right away. Not only is it a nuisance to listen to that running toilet, but this problem also wastes water.
Read on as we dive into your toilet—dive into what's causing your toilet problems, that is!