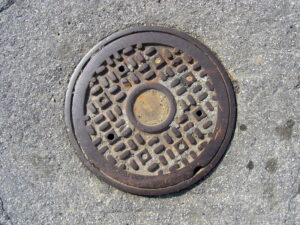 Nobody likes to think about one particular part of their plumbing system, but the truth is that it's maybe the most important part of the plumbing system, allowing for wastewater to safely and hygienically leave the property.
That's right, we're talking about your sewer line.
Not only can a sewer line problem—like a leak or a clog—be an incredibly frustrating issue, but it can be unhealthy for your home and family, plus just plain gross! Fortunately, though, there are signs you can watch out for that indicate a sewer line in disrepair, and then all you need to do is call on our team for quick and effective repairs.
Read on to learn what these signs are.