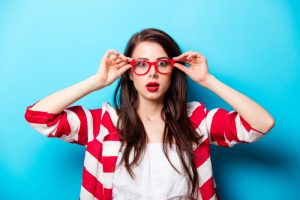 ::drip, drip, drip::
This is the sound of a rather obvious plumbing leak, probably coming from somewhere like your kitchen or bathroom sink. In the middle of the night, when you're trying to sleep—but all you can concentrate on is that noise.
This is one of those cases where you clearly know you have a plumbing leak. There is no detection needed. You can call a plumber and ideally have it repaired right away as it's likely a loose valve failing to shut off the water flow.
Not all plumbing leaks are so… "visible," though. Given that the majority of your plumbing system is hidden behind walls or beneath the slab of your home's foundation, you could actually be suffering from plumbing leaks you don't even know about until it's too late and you have an emergency on your hands.