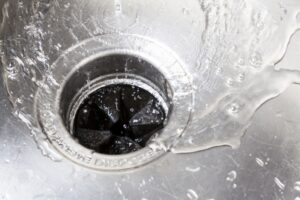 It may seem like common sense how to use your plumbing. You turn a tap on when you need water, and turn it off when you want the water to stop. Right?
Well, yes, but there are actually some "dos" and "don'ts" of plumbing that can help reduce wear and tear on various plumbing components in your home, and help you avoid sudden plumbing repair needs. Of course, we are always here if you do need plumbing repair, so give us a call right away when you do!
In the meantime, read on to discover some of the best ways to use your plumbing system in order to avoid problems.