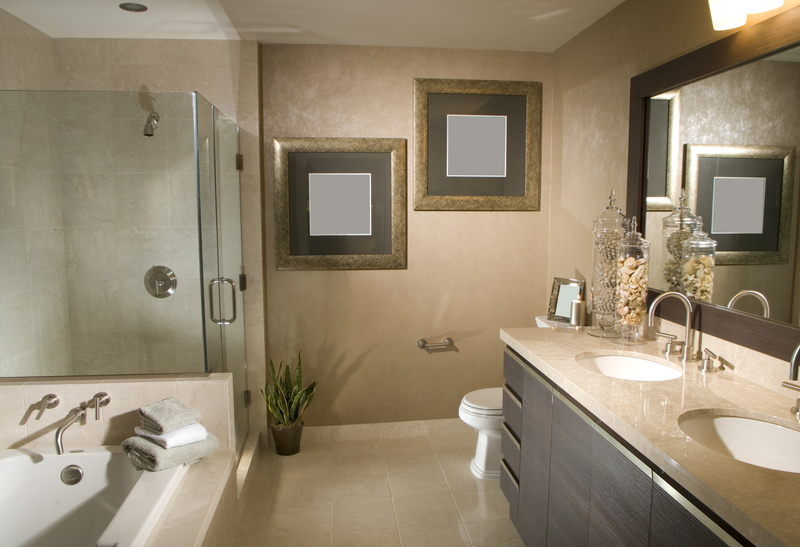 Remodeling any part of your home can and should be an exciting project, increasing the utility and aesthetics of the room you choose. This is a great time of year to plan such an undertaking, since weather rarely becomes a factor—unlike winter when snow and cold complicate matters.
When it comes to a bathroom remodel, proper planning with a trained plumber and contractor is vital regardless of what season it is. This lets you get a good idea of what's possible, and spells out the specifics well before you start spending serious money on your project.
While there are clearly going to be very big similarities, every bathroom is different, and this can impact the overall goals of your bathroom remodel. Your plumbing contractor can help you nail down the details for your specific needs. There are a few general guidelines and common mistakes to think about that will help you in the planning stages. We've outlined them below.