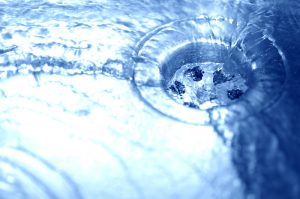 Have you ever had a bad hair day? Well, imagine how your pipes feel when they have a bad hair day.
We're talking about hair in your bathroom shower and sink drains—hair, as well as grease, grime, and other particles can all contribute to dirty and more importantly, clogged drains. Without proper care, problems with your drain system can turn into huge hassles and impact your entire plumbing system. Therefore, it's important to invest in not only regular annual drain cleaning, but to schedule drain cleaning whenever you suspect you need it.
But, how do you know if you need it? Well, fortunately, there are signs you can watch out for. We've outlined them below for you. Read on to find out if now is a good time to schedule your drain cleaning.