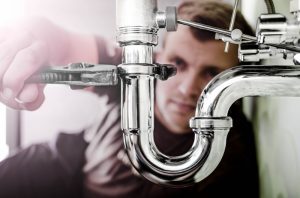 Given that most of your home's plumbing system is hidden behind walls or beneath the floor, it can be really hard to detect plumbing leaks—especially since the signs of these leaks are usually subtle to start with!
This is the main reason we recommend scheduling preventive maintenance at least once a year. However, it's also a good idea to familiarize yourself and your family with the warning signs that your plumbing system is experiencing problems. On the rare chance that a problem does happen between maintenance visits, this way you can spot it quickly and call for repairs right away.
Read on as we uncover several of the most common signs you have a leak.