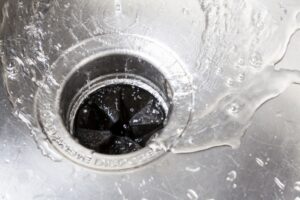 When homeowners are on the search for the best ways to care for their homes, they typically are on the lookout for DIY tips. This makes sense–oftentimes DIY solutions to just about any home improvement or home care project are going to be more affordable. But when you're looking at "what's most affordable" are you just considering the upfront costs, or are you considering the long-term costs?
In case you haven't already guessed where we're going with this–sometimes the best way to clean your drains, resolve any home appliance or fixture problem, is to call a professional.
While a superficial clog or mild bad odor may have a DIY fix, which we'll get into below, for thorough and meaningful drain cleaning, the best thing you can do is call our team for professional drain snaking or hydro jetting services. Read on to learn more!