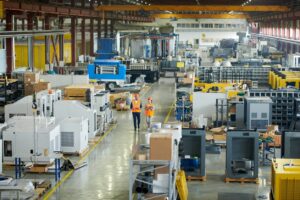 Commercial plumbing undergoes a lot more use and stress than residential plumbing. It makes sense to have a different frequency of maintenance than you do with home plumbing.
At least, that's what most people think. The truth is, whether it's residential or commercial, you only need preventative maintenance once per year.
Think about this: commercial properties use plumbing that matches the expected needs of the building. Annual maintenance is usually enough for commercial plumbing in St. Peters, MO for your properties.
Let's go into a little more detail and explain why.