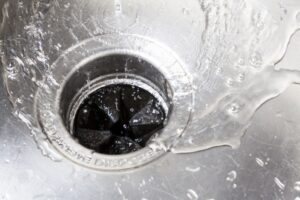 Do you know how to tell when it's time for a drain cleaning? Better yet, do you know what to do when you need a drain cleaning?
We're going to share some signs below that indicate it is, in fact, time for you to call a plumber for this service. In the meantime, we want to stress how important it is that you contact a professional when you're ready for a thorough drain cleaning.
The reason for this is because store-bought drain cleaning solutions are really no solution at all. They can eat away at the lining of your plumbing and even cause worse clogs later on. Instead, you want a pro to come in and either use drain snaking or hydro-jetting tools to relieve the clog and potentially prevent further clogs from forming.
Read on to learn the signs that it's time to go ahead a call a pro!